Current Vacancies
We're currently looking to fill the following positions. If you would like to apply, please email careers@wildhydrogen.com with a cover letter and a copy of your CV. Due to the high volume of applications we receive, we are unable to offer feedback if your application is not shortlisted for interview.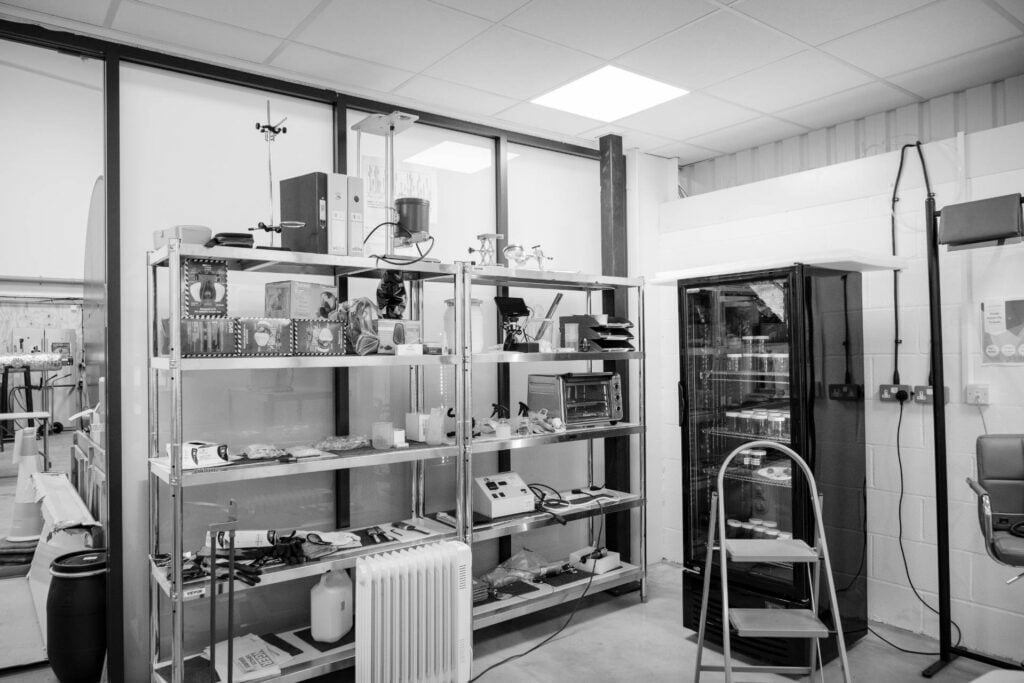 Control Systems Engineer
We are seeking a creative and exceptional Control Systems Engineer to join a small results-driven R&D team working at pace to develop systems to replace fossil fuels. Their responsibilities will include designing, implementing, testing, and making repairs to process control systems and ensuring our systems are running effectively and efficiently.
x
Location: Hardwicke, Gloucester. This role is based at Wild Hydrogen HQ in Hardwicke, Gloucester. Some travel may be required.
Job Type: Full-Time
Salary: Salary dependent on experience
Main responsibilities:
Knowledge of coding language: proficiency in coding languages to develop and maintain control systems
Knowledge of automation: implement automation solutions to optimise processes
Managing and maintenance: oversee and maintain bespoke hardware and software systems
Training: ability to train team members in process control and automation
Electronics
Design using microprocessors
UART
A to D and D to A convertors
Displays
Fault finding electrical circuits
Soldering skills
Analog design useful
Systems
Interconnection of many inputs from individual sensor level up to rack-mounted instruments using multiple communication protocols
Data capture from sensors and instruments
Control loop from sensors and instruments to actuators, actuators include electric motors, gas valves, heating elements, hydraulic valves etc.
Presentation of data using slideshows and spreadsheets
Essential experience required:
Graduate in relevant subject as a minimum
Proven commercial experience.
Digital Control Loops essential, Analog Control Loops useful
Design and hands-on build of bespoke hardware and software systems
Writing of functional specifications for control systems
Working with third-party suppliers and manufacturers
Ability to present technical data to be understood by layperson
Desired programme experience in:
Gas flow control systems
Chemical engineering system control
Working in an R&D environment
Company benefits / About the company:
Flexible working hours: Work 8 hours between 7 am to 7 pm, Monday to Friday, with flexibility available upon request
Company 'baker days': Enjoy fun and insightful days off-site; previous activities have included e-biking adventures in the Cotswolds
Access to company e-bikes for commuting or leisure use
Free parking on-site at Wild Hydrogen HQ
Holiday allowance: 29 days inclusive of bank holidays
Take your birthday off as an extra day of leave
Future potential for share options/equity in business
REACH OUT
Become part of the team
As a fast-growing company, we're always looking to expand and opportunities can become available very quickly. If there are no suitable roles listed above, but you feel you would be a good fit then you're welcome to email us with a copy of your CV to careers@wildhydrogen.com.