The future is clear
WILD HYDROGEN
What we do
Our goal is to produce affordable, carbon-negative-ready hydrogen. We convert biogenic material into Clear Hydrogen, simultaneously removing carbon from the atmosphere.
Our technology is radically different, taking a completely new approach to hydrogen production. This means it is more adaptable, scalable and efficient than alternatives.
---

The Solution
Our RiPR technology is a game-changer, as it is free from many of the downsides experienced by alternative hydrogen production methods. By taking a radical and innovative approach, we believe we have solved many of the biggest challenges facing the hydrogen production industry today.

The Difference
RiPR does not need exotic raw materials, green electricity or large amounts of water. We believe we have eliminated many of the challenges faced by other technologies. Our RiPR technology produces little to no harmful tars and is adaptable to a wide range of biogenic feedstocks.

The Opportunity
The global hydrogen market is £100 billion and the vast majority of this demand is currently met using grey hydrogen production. Not only is Clear Hydrogen able to compete based on price, but it is part of the solution, not the problem, reducing emissions.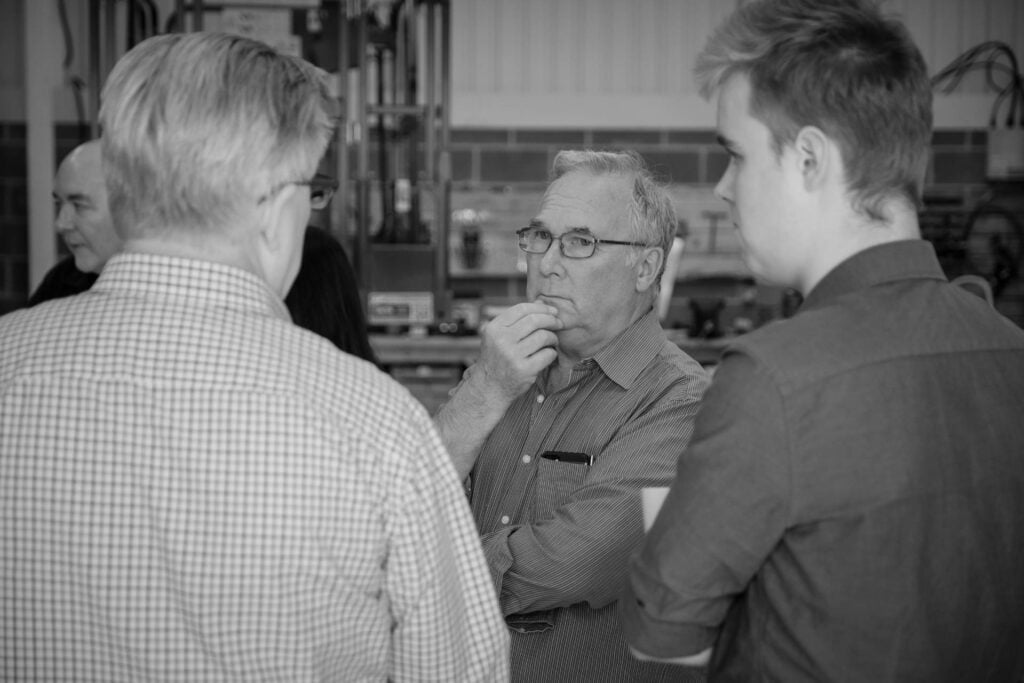 ABOUT US
Our story
Mark, James and John met at their local coffee stop. They founded Wild Hydrogen based on an idea that Mark had been musing on for many years.
Now, the company is well on its way to building a commercial plant, proving that there is a viable and sustainable method for creating negative-emission fuel.
---
Meet the leadership team
Wild Hydrogen is led by a team with experience spanning decades and several different industries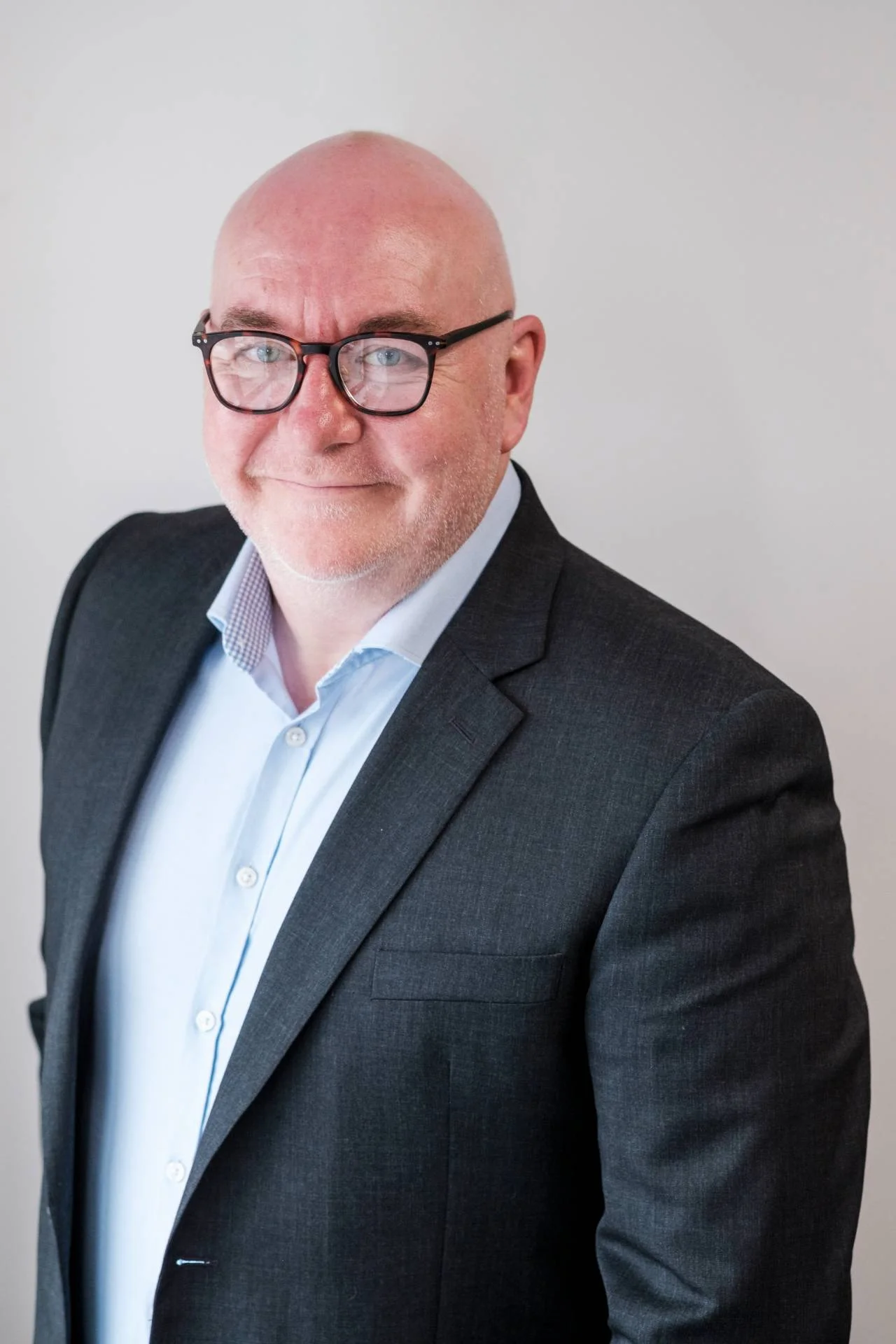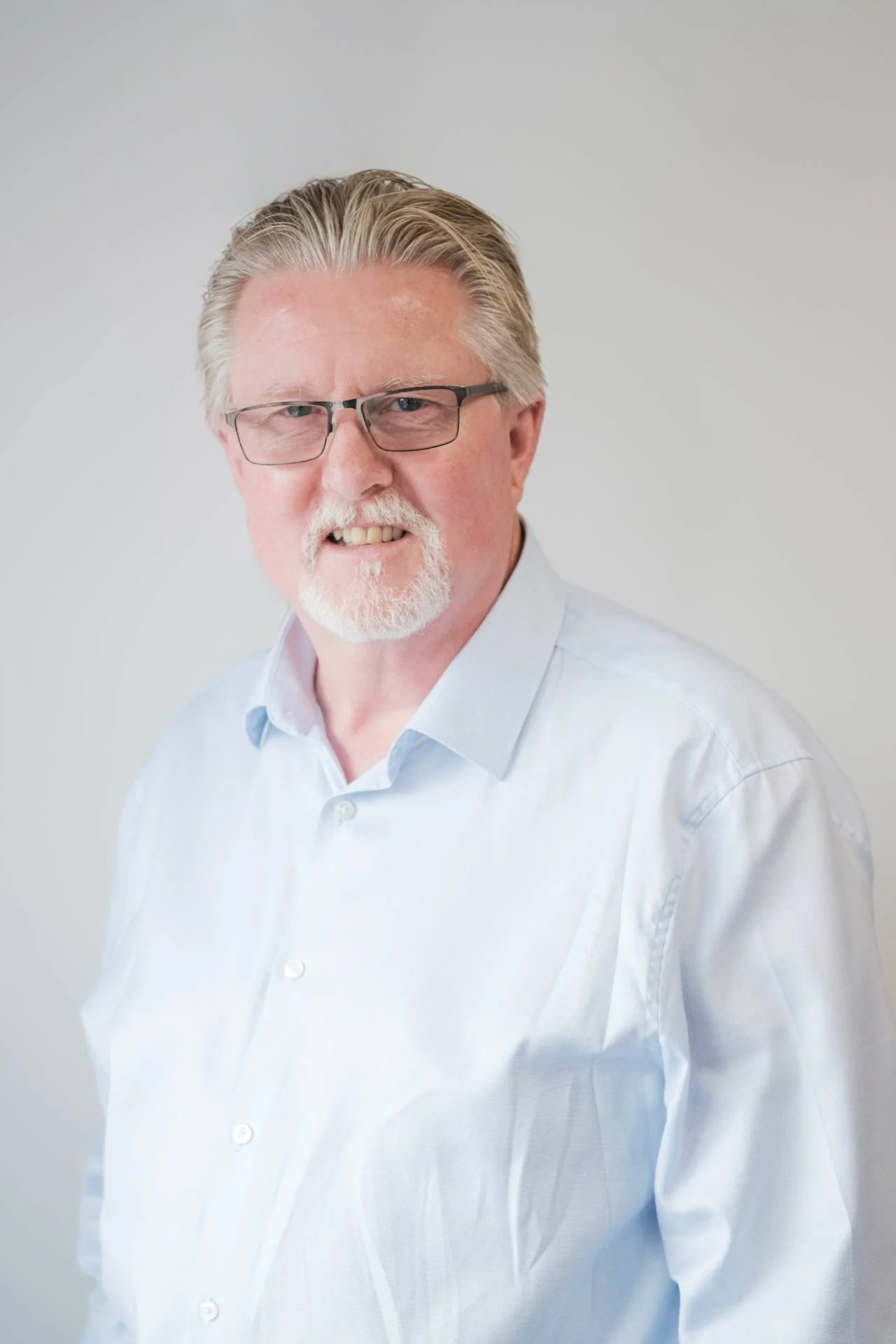 Chief Executive Officer
James Milner
James has previously had the privilege of spearheading the establishment and growth of three remarkable enterprises from scratch. These companies include two engineering and technical consultancy businesses, as well as a luxury high-end eco-leisure business. This has allowed him the honour of creating over 200 highly skilled and diverse job opportunities, whilst simultaneously generating a value exceeding £1 billion to clients.
As the Chief Executive Officer of Wild Hydrogen, he remains resolute in his commitment to pursuing excellence and harnessing innovative strategies to shape a thriving future.
Chief Technical Officer
Mark Wickham
Mark is an accomplished and highly respected engineer, with 40+ years in design and manufacturing of large-scale heat and power plants, and 12 years working specifically with fluid bed gasifiers. He is the inventor of six patents in the energy industry over the last 20 years.
Currently the Managing Director of Helical Energy, Mark is responsible for the design and development of translational energy technologies, particularly hydrogen production from biogenic fuels; supercritical CO2 cycles; and carbon capture.
Chairman
David Gammon
David is CEO and founder of Rockspring, his family office, which provides capital and advice to UK-based disruptive technology companies. From 1985 until 2001, David worked as an investment banker. David is an Honorary Fellow of the Royal Academy of Engineering, a member of the Scale-Up Institute and NED on the board of Raspberry Pi Limited.
---
UPDATES
Latest News
Read all about the latest developments at Wild Hydrogen, including recent progress with our series of RiPR prototypes.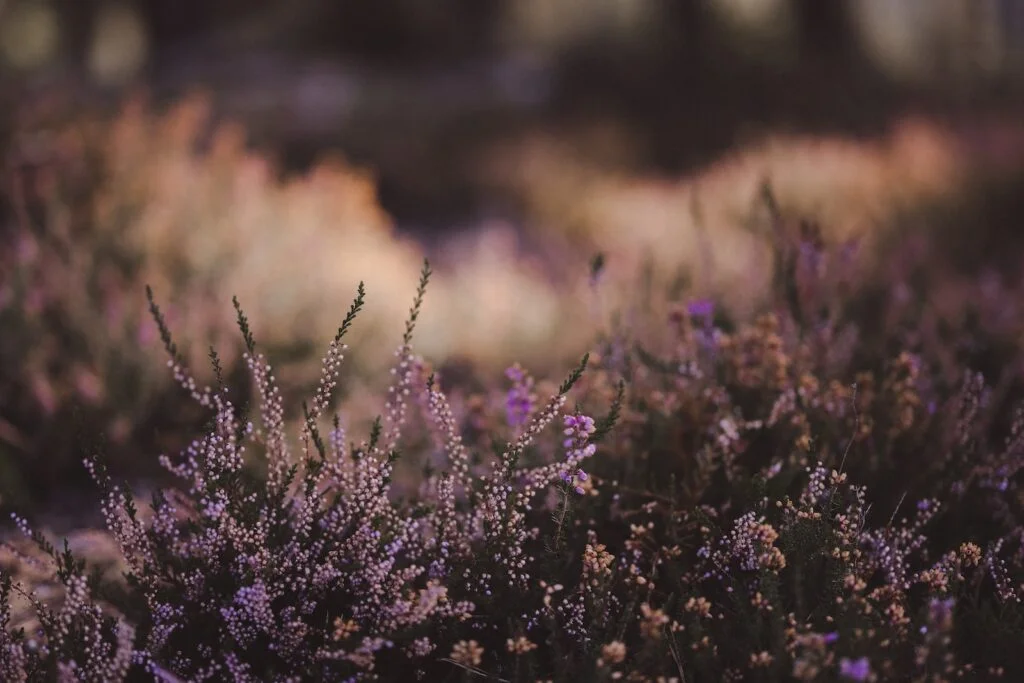 CONTACT US
Get in touch
If you want to learn more about our technology or the possibilities that it offers, then use our contact form to get in touch.