At the crossroads of agricultural ingenuity and environmental consciousness, our partnership with Sapperton Wilder is rewriting the narrative of energy production and land use.
Sapperton Wilder is a nature recovery project in the heart of the Cotswolds that is pursuing the long-term vision of reverting conventional arable fields to nature-based farming and creating areas of diverse habitat for wildlife. The project aims to inform how we use marginally productive land more sustainably in the future, investigating how, on a scale accessible to most farmers, we can dramatically increase biodiversity and mitigate climate change, while still producing food and supporting rural communities.
By seamlessly integrating herbal leys, a feedstock for our Wild Hydrogen technology, into food crop rotations, we're demonstrating the potential of bioenergy whilst nurturing our ecosystems. Our partnership with Sapperton Wilder aims to substantiate the viability of herbal leys as a regenerative bioenergy feedstock, whilst safeguarding food production.
We're tackling the problems caused by regular farming and recognising the effects of climate change. We're doing this by combining herbal fields, agroforestry (planting trees with crops), and wildflower margins. Our goal is to enhance ecosystem resilience, biodiversity conservation and carbon sequestration. But our work doesn't only help the environment – it also makes financial sense. Herbal leys reduce costs and diversify farmers' income, creating a blueprint for a symbiotic relationship between energy production and sustenance. 
We are continuing to develop a herbal leys mix and management practice that is both suited for cutting for fuel and also supports biodiversity conservation. Sapperton Wilder, with Wild Hydrogen's support, is becoming a model farm to exemplify sustainable biofuel production, with soil health, biodiversity conservation and food security at its forefront.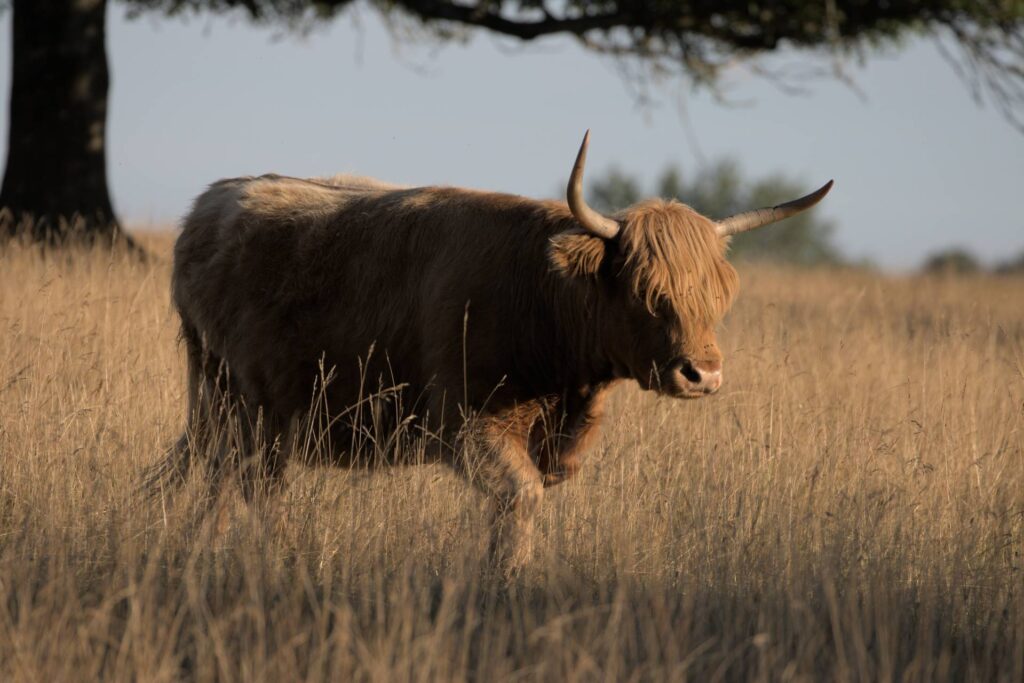 Using transparency as our guiding principle, this partnership is grounded in empirical evidence. We will use comprehensive assessments to quantify our environmental impact and ensure we stay on the path to sustainable advancement. Our story redefines harmony, where bioenergy and biodiversity thrive hand in hand. 
Join us in crafting a future that cultivates progress.
The future is clear.
If you would like to partner with us at Wild Hydrogen or find out more information about our partnership with Sapperton Wilder please get in touch.